Your own mountain top.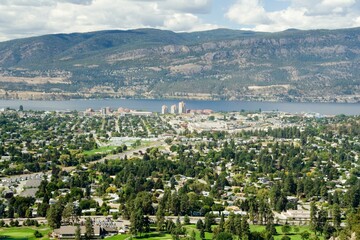 High above Kelowna on Black Mountain is the community of Prospect where you can enjoy views of the whole city from your mountain top while staying close to all the amenities you need and want.
It's easy to get outdoors and stay active when you're by such beautiful surroundings. At Prospect, stay active with 25 acres of trails and green space, Big White Gem Lake, Nordic/Idabel Lake, Mission park Greenway and more.