A place for food, fun, and recreation.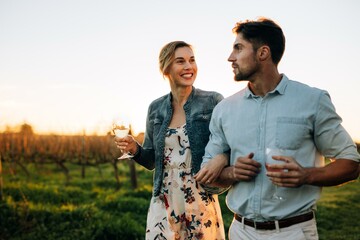 Trailhead at the Ponds is just minutes away from a variety of schools as well as wineries, breweries, restaurants, shopping, and more.
The recreation options are endless! Enjoy the variety of trails throughout Upper Mission for you to explore, as well as the parks, green space, beaches, gyms and recreation centers surrounding the community.